We're so glad you're here!
We are a church family based in Chelmsford, Essex, rooted in the love of God and flowing where He leads us.
You're welcome to join us on Sunday mornings at our building on North Avenue. Most Sunday mornings we host a worship celebration from 10:30am, with time to pour out our thanks and praise to God in sung worship, hear an inspiring message to equip us, have time for prayer ministry as well as time to chat together and socialise. We serve refreshments from 10am where you'll receive a warm welcome.
Our heart for everyone, adults and children alike, is that they encounter the love of God for themselves and are equipped to build relationship with Him and each other and grow in their identity as his dearly loved children. To enable this we offer children and young people's activities most Sundays and at other times.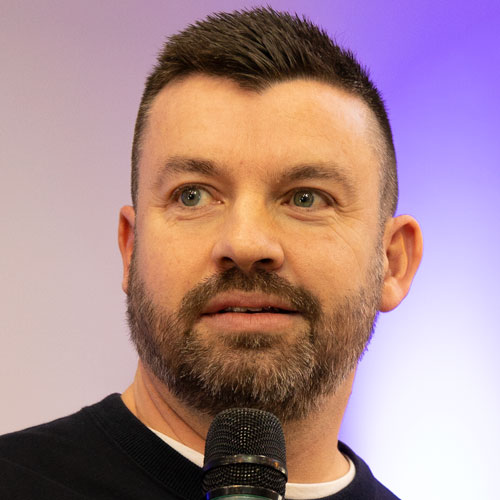 We are excited to make the talks from our weekly meetings available to encourage and minister to you.
It was probably five years ago that God started speaking to us about a new name. There are several times in the Bible where God gives new names to people and even places—names which reflect something of His purpose and His nature and each time they come with a fresh assignment or purpose.
The name 'Oasis' has served us well these past 26 years but it's time for us to embrace a new name which fits our calling to be a sent people, not just a gathered people, carrying the essence of God with us everywhere we go.
We are still absolutely committed to experiencing and proclaiming the transformative love and power of the risen Lord Jesus but we are also committed to sharing that anywhere, anytime and with anyone. Oasis was never meant to remain an oasis. The water level was always supposed to rise, burst the banks and flow out under the direction of the Holy Spirit.
We are now excited to announce that from September 2022, our new name is 'The River'.
"…so that everything will live where the river goes."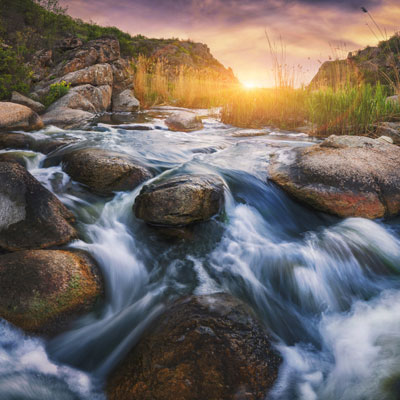 We have recently launched 'Refresh', a free coffee lounge and support hub featuring Chelmsford Foodbank, Community Money Advice and Citizen's Advice at North Avenue Christian Centre on a Tuesday evening from 5.30–7pm. Fresh coffee (and other drinks!) and cake are available for no cost and people are welcome to come and simply enjoy the refreshment, conversation and the atmosphere, make use of our support hub by chatting with an adviser, or visit the Foodbank centre (voucher required).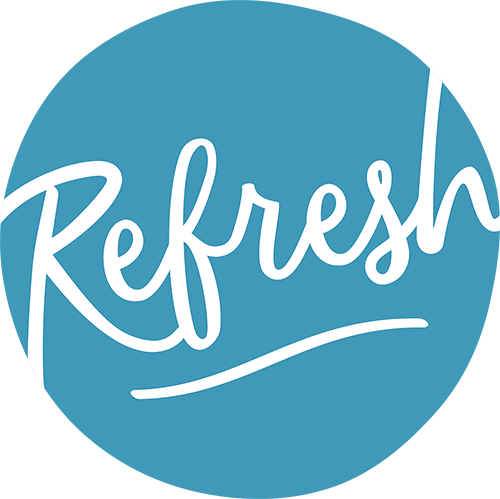 We know that visiting a church for the first time can be intimidating and we want your visit to The River to be a great one! When you arrive, head through the main entrance and a member of our welcome team would love to chat.
If you would like to get in touch before your visit, please fill out the contact form below. We also have some handy FAQs for you below too to help you know more about what to expect.